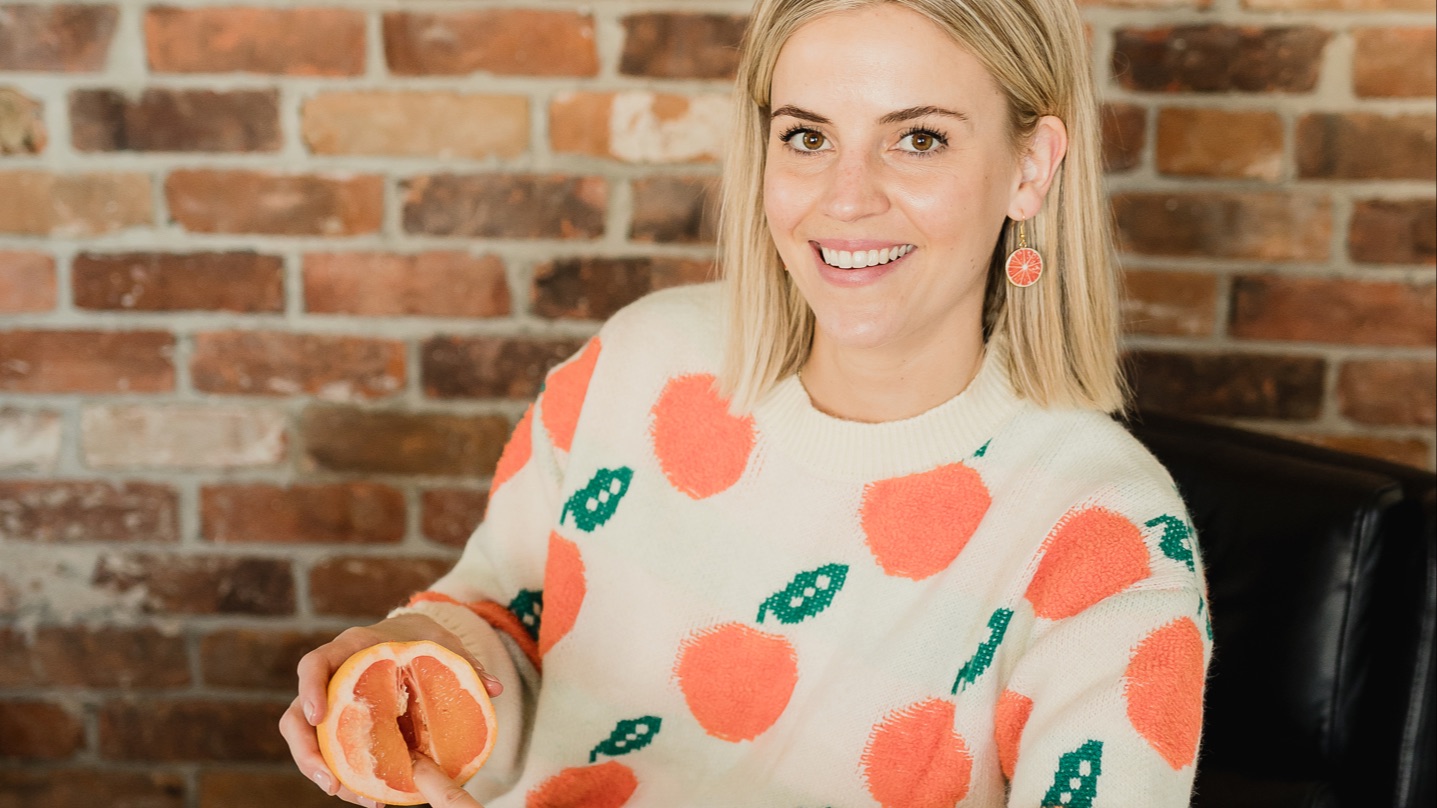 Osteopathic Medicine and Women's Health
Mar 16, 2023
This week on the Healthy Is Hot Podcast, Chloe Wilde welcomes longtime friend Riley Grant for a special conversation on all things Osteopathy. Riley is a Pelvic Floor Osteopath, who specializes in women's health and newborns, with a focus on endometriosis and raising awareness about the effectiveness of the manual theory in treating endometriosis associated pelvic pain and infertility.
Tune into today's episode to learn more about…
Osteopathy

Pelvic Floor Awareness

Limiting Your Negative Self-Talk

How to Grow Your Business Online
During the pandemic, Riley decided to focus on women's health and the clientele she truly wanted to help. She was frustrated hearing from women when they sought medical help from conventional experts, that "there was nothing wrong", or that the pain that these women were experiencing was "all in their head". She wanted to change this narrative. Through her social media presence and clinic, Riley continuously raises awareness and speaks openly about women's health.
Riley found that during the pandemic she finally had time to work on her passion project and enlist the help of an online coach to help her reach a target audience, stick to a schedule, and create content pillars. She took a chance on herself and realized that most of what was holding her back was her negative self-talk (sound familiar anyone?). Riley encourages anyone who is struggling with starting something new, to try and quiet the chatter in your head that is holding you back, have a plan and try to jump right in!
Unfamiliar with osteopathy? Osteopathic medicine is type of complimentary alternative medicine, where they treat the whole body and focus on the power of blood. If everything is mobile, blood will profuse and flow without obstruction.
LISTEN now
and pass this on to someone that could benefit from this raw and real conversation.
You are on your way to living your best life, your Healthy Is Hot Life!
Level up your health to level up your life! Welcome to the 90 Day HIH Coaching Program
Welcome to the Healthy is Hot Coaching Program.
This is a holistic health coaching program designed by Healthy is Hot founder and certified Health & Life Coach Chloe Wilde to help ambitious, driven and goal-oriented powerhouse women, re-prioritize their health.
The Healthy is Hot coaching program will help you build the habits that lead to a long-term lifestyle change so you can perform where you play.
Want to learn more or join the program? Click below.
Learn More